Colin Leiper Property Representative - View Devonport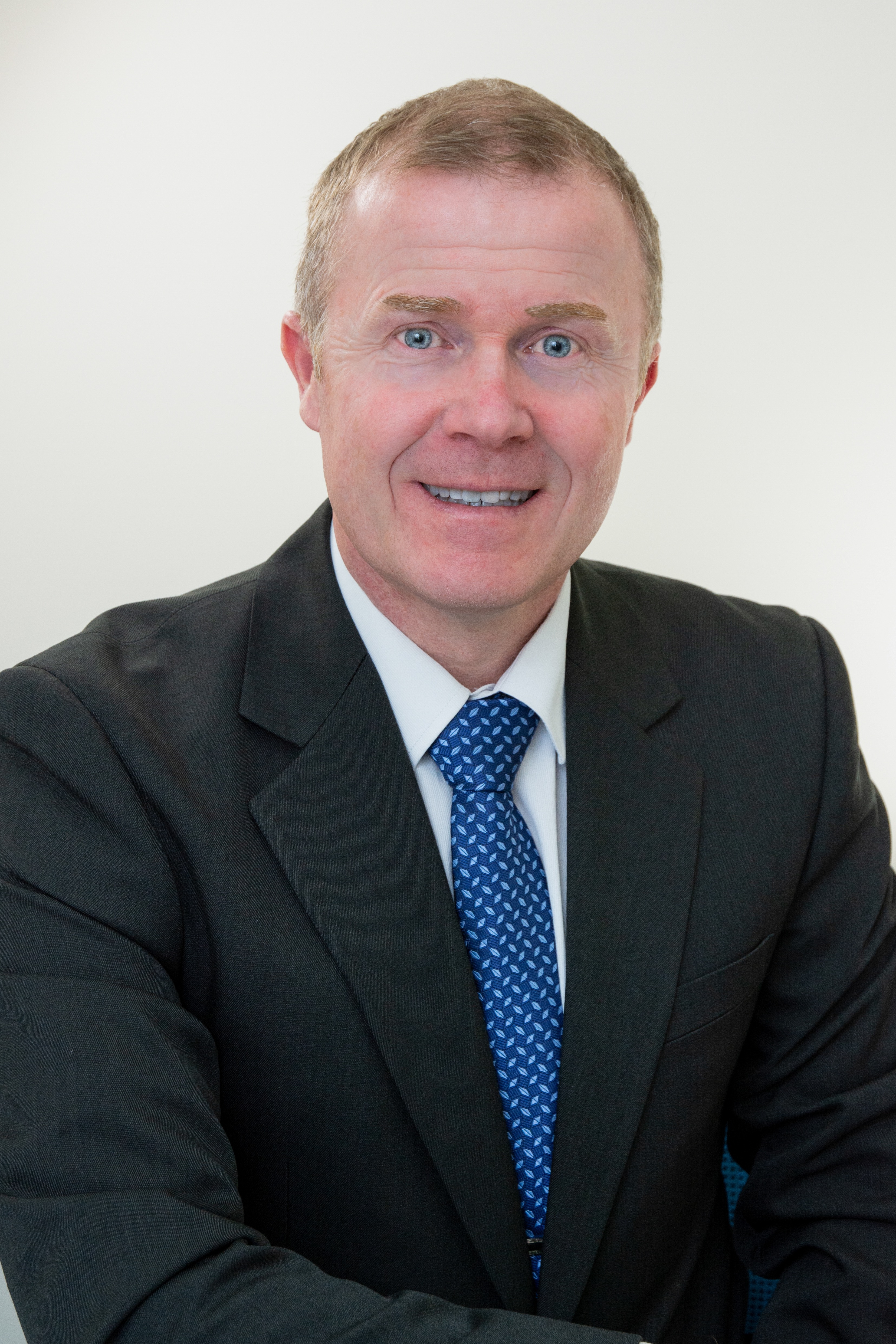 Contact Info
Address:
133 Rooke Street, Devonport.
About Me
"I'm in real estate because I enjoy meeting people and helping them through their journey." – Colin
About Colin
Having enjoyed a successful career in sales for almost 20 years in the Devonport and surrounding areas, Colin has developed a reputation for his client-focused attitude, strong work ethic, and the exceptional results that follow as a consequence of his stellar approach to the industry.
Originally from Adelaide, Colin moved to Devonport and instantly fell in love with the community feel of the city. When he's not working, you'll find Colin spending time with his family and dog, or enjoying the thrill of riding his motorbike!
Professional Goals
Despite his comprehensive sales experience, Colin remains passionate to learn as much as possible about the real estate industry. Colin strives to keep learning, and continue developing himself into the best real estate agent he can be!
Specialties
An effective communicator, hard-working, honest, and reliable; Colin is highly motivated to negotiate the best possible price and leave clients satisfied with the outcome. As the adage goes, 'A satisfied customer is the best business strategy of all', Colin is a big believer that a satisfied client is a client for life.
Contact Me
Move in and relax! 32 Lakeside Drive, ACACIA HILLS TAS 7306
This 4 bedroom family home has everything you need and more … family home has...
This 4 bedroom family home has everything you need and more … family home has a resort feel with relaxed entertaining and pool! The home...