Rod Krstic Manager / Director / Sales - View Hobart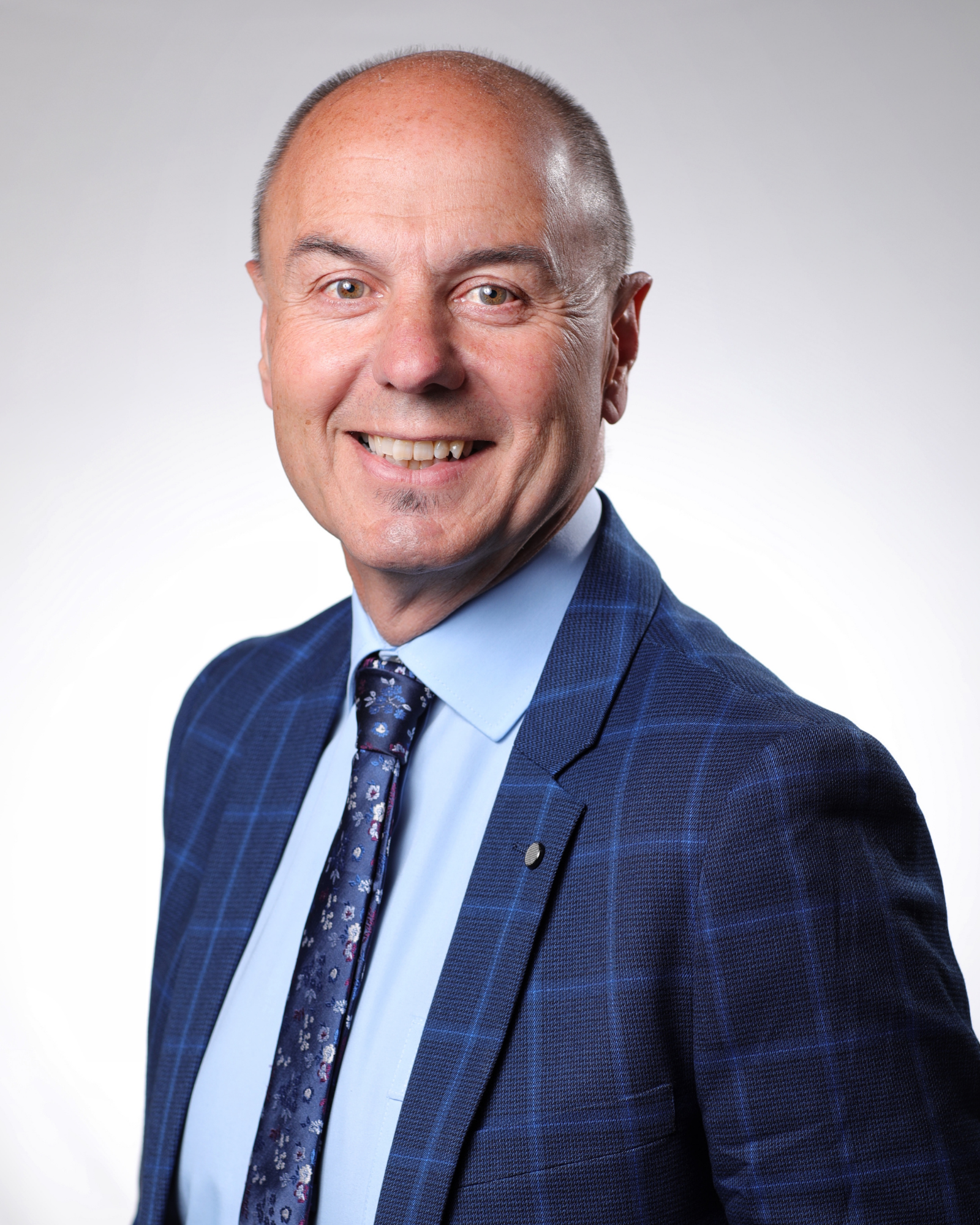 Contact Info
Address:
33 Melville Street, Hobart 7000
About Me
I'm a real estate agent servicing greater Hobart and surrounding areas. I'm a Principal of View Property – Hobart.
I understand that buying or selling a home is more than just a property transaction; it's a life-changing experience that requires significant personal investment from the property owner. The purchase or sale of a home is incredibly exciting, yet it is often stressful; causing even the most savvy client to feel overwhelmed due to multiple deadlines and complex paperwork.
I strive to make this process as un-daunting as possible. I'll guide the way and make it as effortless as I can. Your sale or purchase is a time for great excitement and joy, not stress or worry.
About me: I was born in Queenstown and then grew up in the mining town of Savage River on Tasmania's beautiful North West Coast and in middle of the Tarkine World Heritage Rainforest. I moved to Hobart in my late teens and have lived in and around Hobart ever since. I have a great love for Tasmania and enjoy nature and everything our beautiful state and enviable lifestyle has to offer.
I have worked in real estate since 2004 and hold a Diploma of Property.  I truly understand the value of sales and marketing after working for 17 years in the television industry prior to commencing in real estate. I am passionate about real estate and property and this means I am 100% comfortable and have the skills and confidence to sell your prestige home, inner city apartment, suburban home or lifestyle acreage property.
I'm ready to go to work and help you move to the next chapter of your life.
Contact Me
This three bedroom home is move in ready and ticks all the boxes for space...
This three bedroom home is move in ready and ticks all the boxes for space and amenities. You enter the home into the open plan...