Michael Johnstone Sales / Director - View Wynyard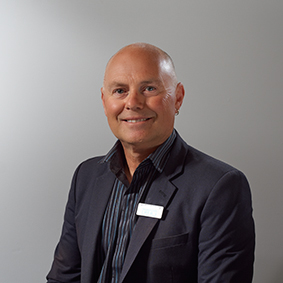 Contact Info
Address:
6 Inglis Street, Wynyard 7325
About Me
"I am an extremely hard worker who believes in doing an honest day's work, a work ethic I inherited from my parents." – Michael
About Michael
Michael highly values the importance of hard work, integrity and work ethic; continually demonstrating these qualities throughout his 8 years working in the Real Estate industry. Michael believes that the client's interests should come first, gaining both satisfaction and excitement from helping someone buy or sell a property.
Michael has a strong passion for sport, with basketball being a big part of his life. Outside of work, he coaches at local, state and interstate levels, running training sessions for kids aged 4 and up. He has also been a committee member of Wynyard Basketball for 16 years.
Skills and Expertise
Professional Goals
Michael is motivated to work reliably, openly and honestly to build up a successful business that the local community has faith in and trusts to do the utmost to achieve results.
Specialties
Due to his involvement in sport all across Tasmania, Michael has built a strong network of connections locally and interstate. This has helped develop his likable personality, which allows him to easily form strong professional relationships with clients in order to achieve the best result possible.
Contact Me
No listings available