Adrian Kelly Chief Executive Officer / Sales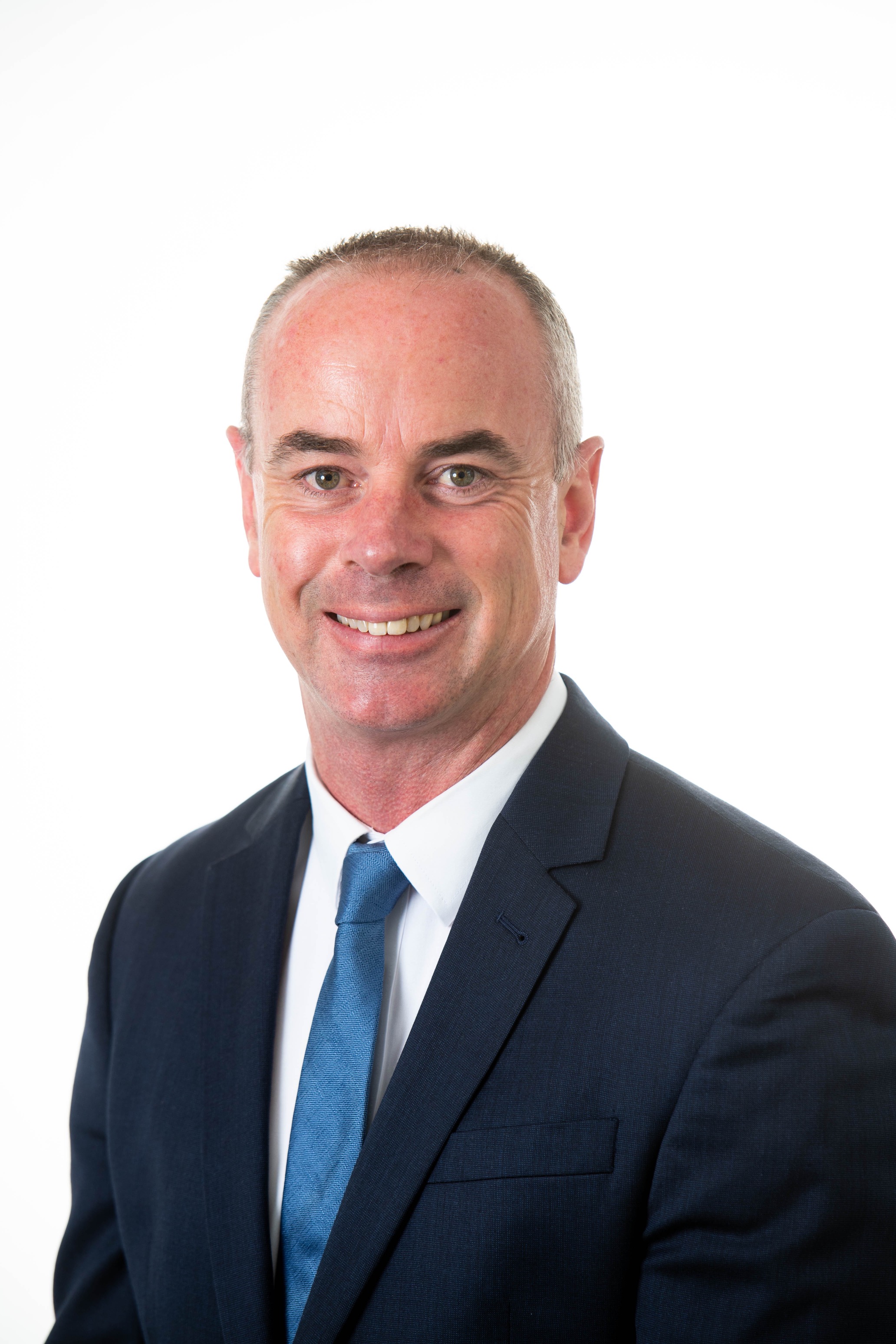 Contact Info
Address:
33 Melville Street, Hobart 7000
About Me
I'm Adrian Kelly and I'm the Chief Executive Officer of View Real Estate. I'm a director and shareholder of each of our entities and work hard to look after all of our partners and people. I also spend much of my time "on the tools" as a salesperson in our Hobart office.
I've been involved in property in Tasmania for the past twenty years starting my career at Webster Real Estate as a residential salesperson. It was here I also learned from some of the old timers how to conduct a half decent auction.
I became a full time auctioneer for Webster Auctions conducting plant and equipment auctions across the state for local councils, banks, finance companies, the Hydro and other such clients.
Eventually I ended up at Roberts Real Estate doing the same thing plus also running my own auction business which I eventually sold and moved back into residential real estate conducting sales and performing auctions for both my clients and those of the other real estate offices. I also spent a few years selling commercial property specialising in hotels, motels and licensed properties. In the end I was General Manager of Roberts Real Estate for a number of years but after a ten year career with that firm my business partner and I launched our own business, View Real Estate.
So far so good and as you can see we have some very successful, not to mention caring, people working with us.
I've been a board member of the Real Estate Institute of Tasmania for many years as well serving a four year term as President. I also sit on the Property Agents Board of Tasmania and am the immediate past President of the Real Estate Institute of Australia.
Thanks for visiting at our web site!
Contact Me
Sold
House
Located in the heart of Hobart's premier blue chip suburb of Sandy Bay is this...
Located in the heart of Hobart's premier blue chip suburb of Sandy Bay is this impeccably presented home. Rendered brick construction and comprising three bedrooms...