VIEW Hobart was our second office and opened in 2009. We are a happy team of salespeople who enjoy what we do. We tend not to have large numbers of properties for sale at any one time. Instead we have a strong focus on each of our property listings and work hard to sell them for each of our owners. Our office is conveniently located in the Hobart CBD and we service all greater Hobart suburbs.
Each of our people are very experienced real estate professionals and have all worked in the industry for many years.
Also located at our city premises is our View Support business. This business provides administration support to all of our offices statewide.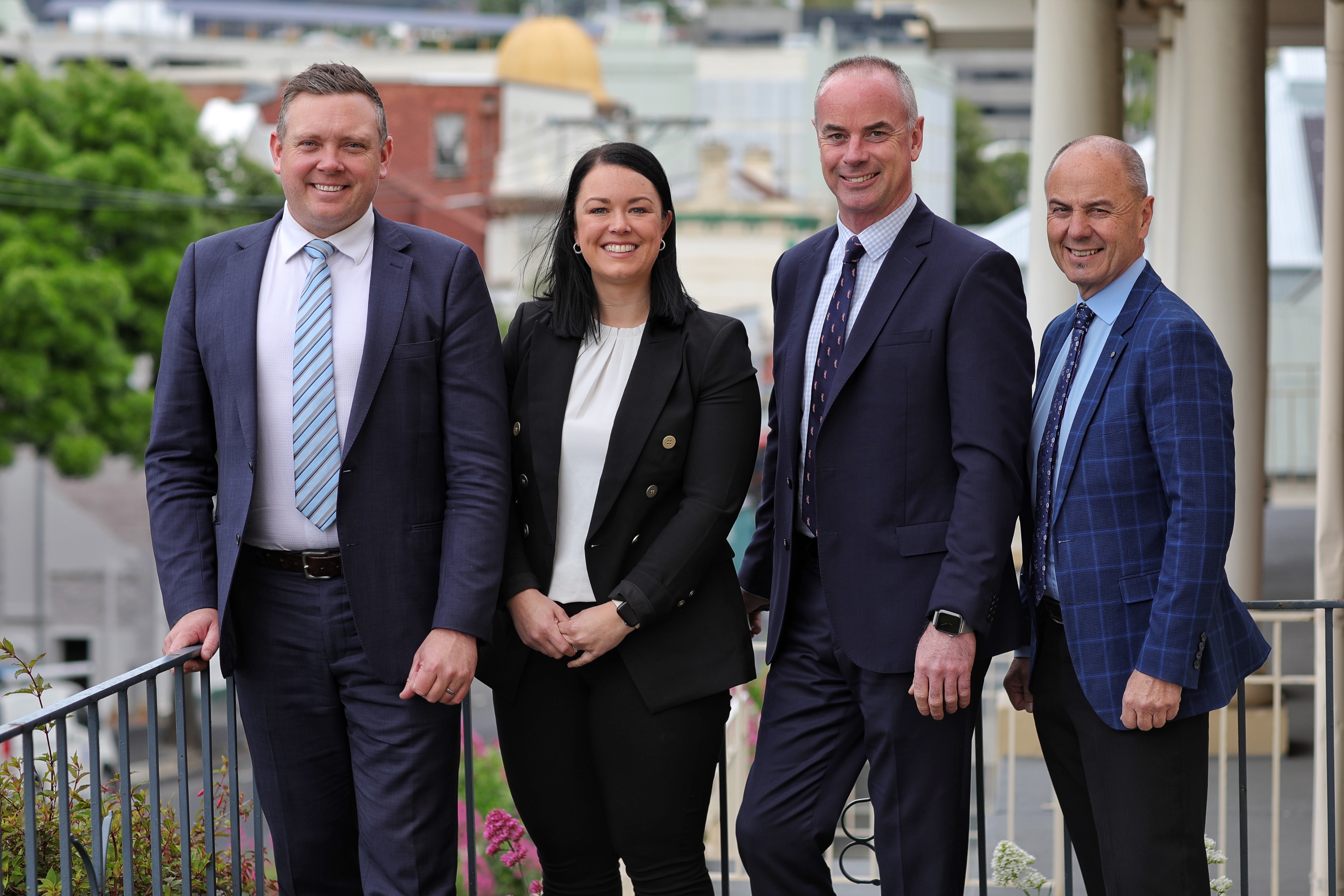 https://vimeo.com/247071335/d326f18425