Central Coast office in Ulverstone
VIEW CENTRAL COAST is the sixth VIEW office to open in the state.
Since opening in 2012 View Central Coast has continued to grow and have become one of the area's leading agencies in both sales and listings.
The team prides themselves on achieving the best outcome for the owner and also being available to our customers on a 24/7 basis. The business is owned by exceptionally friendly locals who understand and love this municipality in which we live.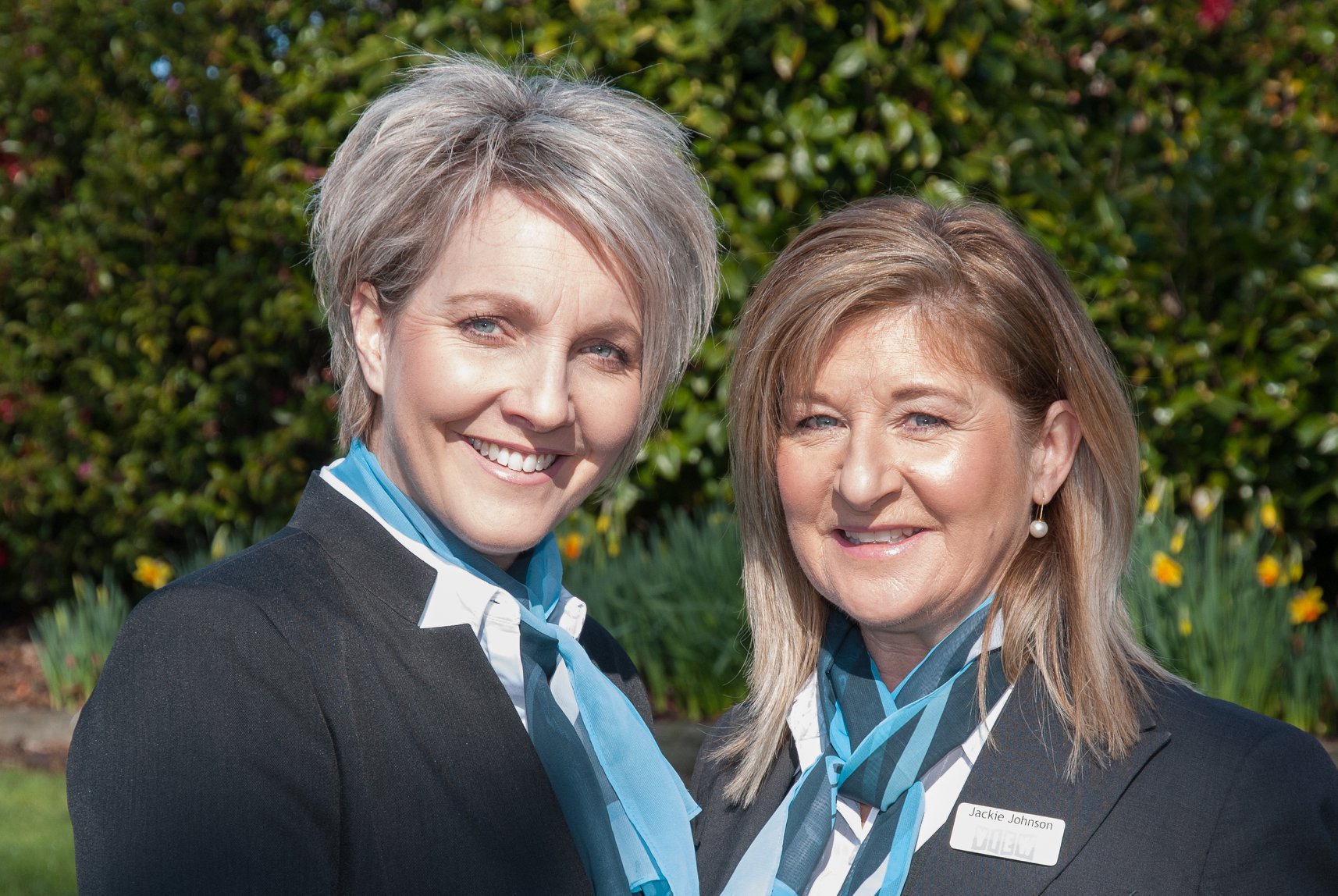 Central Coast TV Commercial

Contact Central Coast Office