Nat Yaxley Portfolio Manager - View Hobart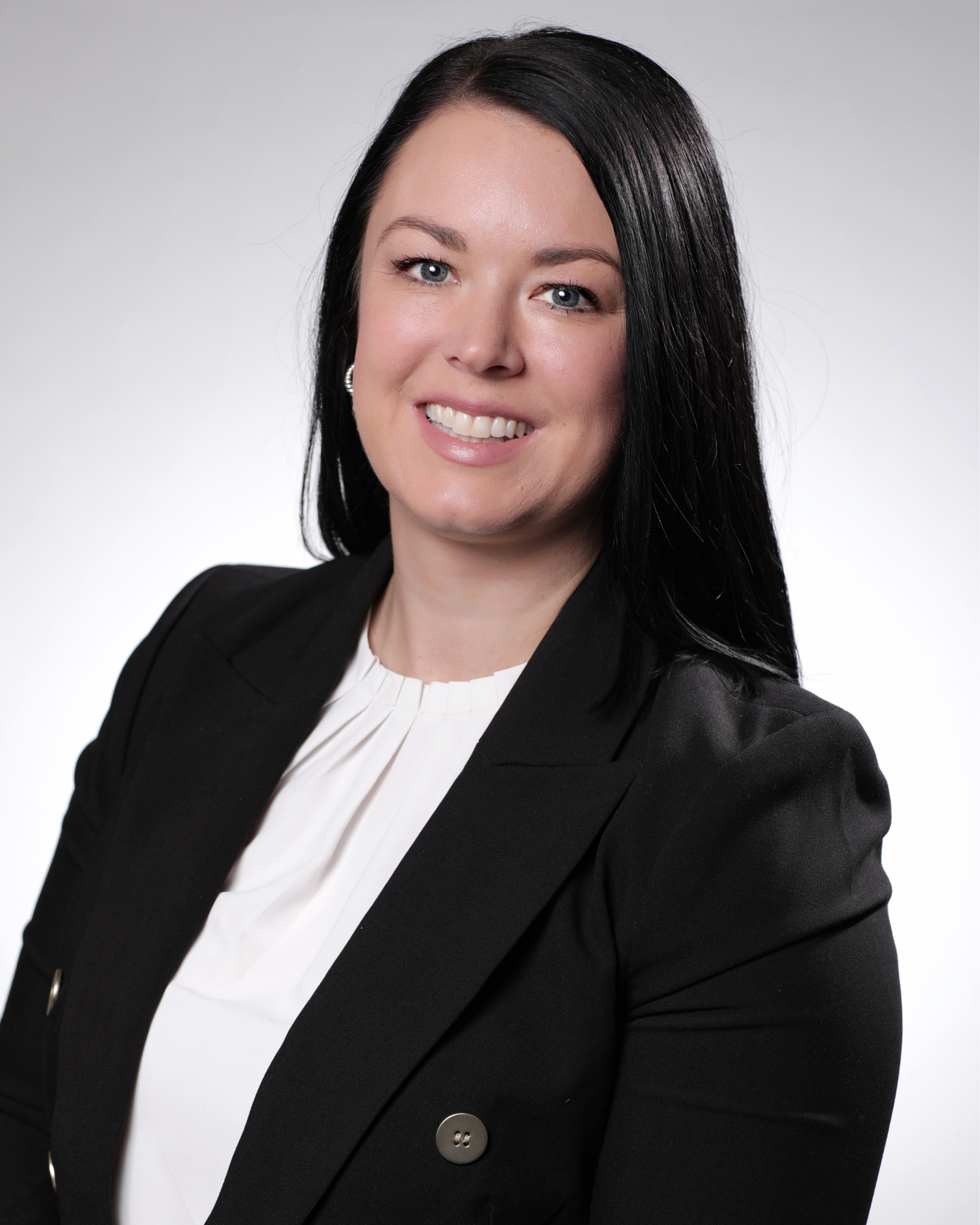 Contact Info
Address:
33 Melville Street, Hobart 7000
About Me
Nat has lived in Hobart for over 10 years, beginning her career in superannuation and senior finance roles. After taking some time out to look after her two boys, Nat began in real estate in 2017, working in administration and then leading a Property Management department & team, building her clients to over 350.
In 2020, Nat won the respected REIT award, Business Development Manager of the Year, cementing her as a leader in the industry. Nat is highly motivated to show people how property management can be done well with her honest approach, attention to detail and conflict resolution abilities.
Now at View Hobart, her well known service and experience continues. Feel free to contact her for any Property Management needs.
Contact Me
No listings available