Russell Yaxley Real Estate Agent - View Hobart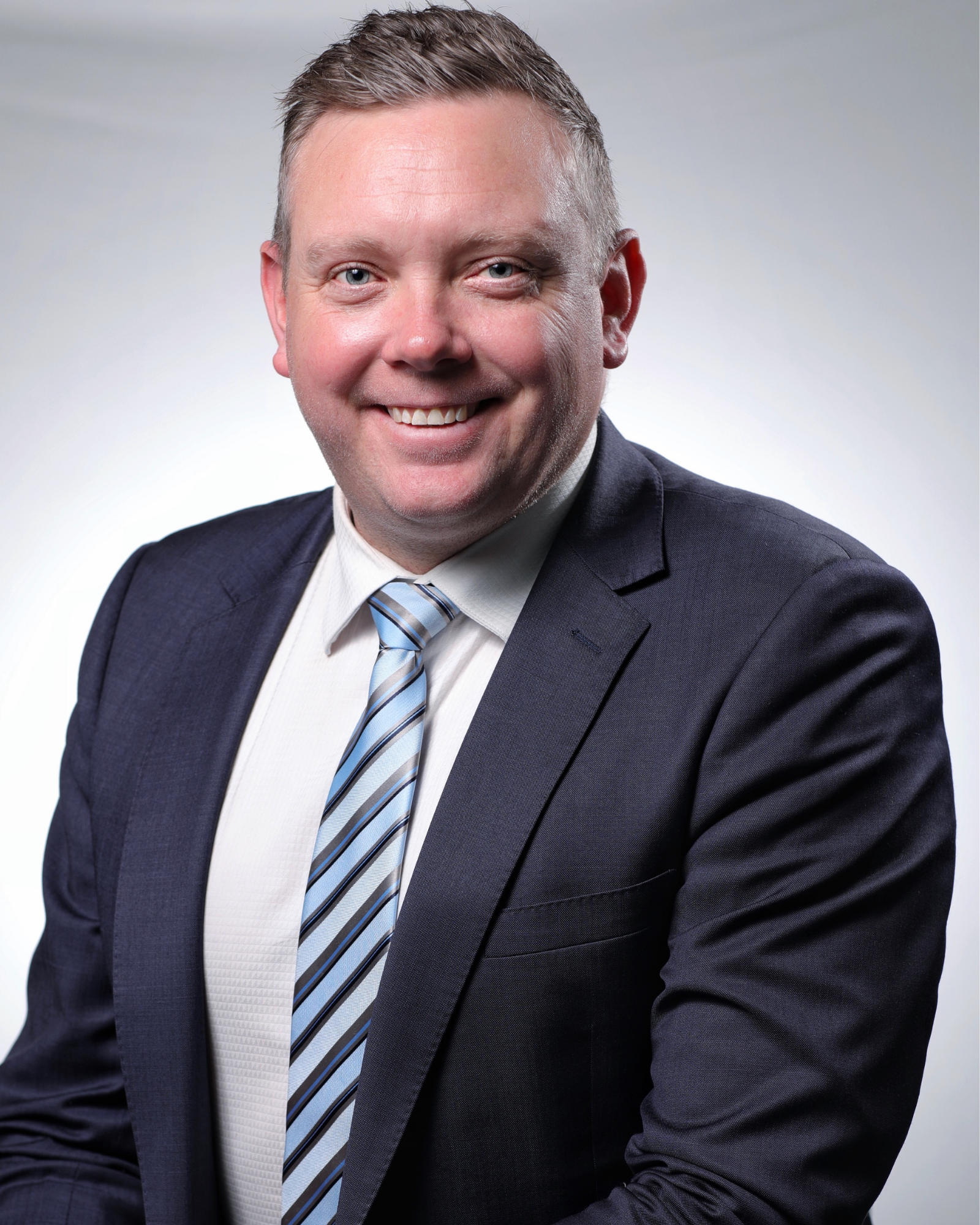 Contact Info
Address:
33 Melville Street, Hobart 7000
About Me
Russell's career has been dedicated to helping people. Purchasing his first home at aged 21, he fully appreciates & understand all aspects of the process. Consistently being recognised as an over achiever & with a wealth of business experience, he is committed to being an industry leader and to ensure a positive experience for all parties.
Russell's past sellers and purchasers are overwhelmingly his biggest supporters & voice of referrals. He won the REIT Achievement Award & has been a finalist in a number of other national awards, providing clients with confidence in his ability and work.
With an expansive portfolio of property sold right around Southern Tasmania, Russell uses his 20+ years of sales & marketing experience with proven strategies, focusing on all the details, to maximise the best result for you.
Contact Me
No listings available